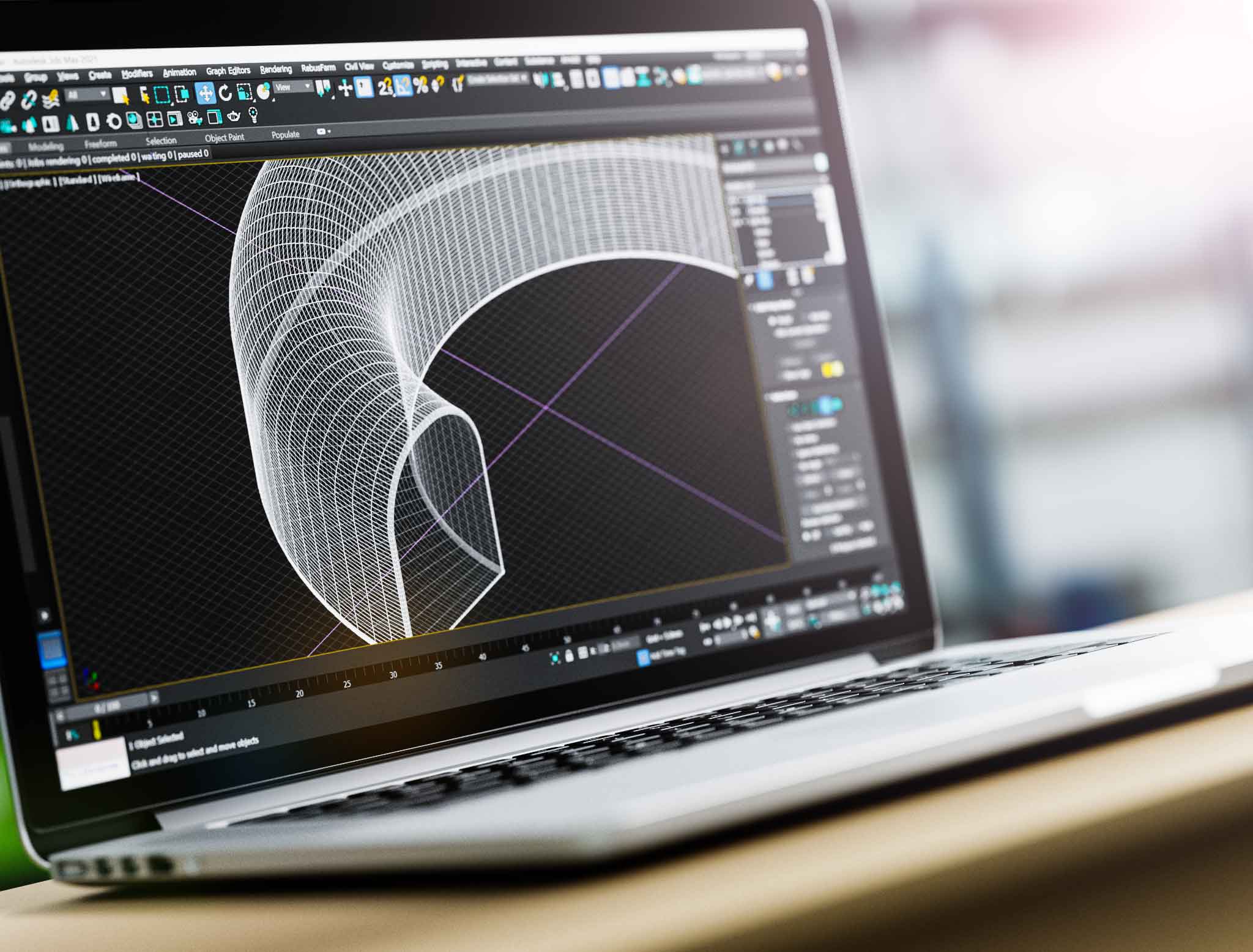 Specialist Polystyrene Manufacturers in Melbourne
We manufacture application-specific polystyrene in Melbourne. With extensive experience with Form Work, Insulation, Infrastructure Works and Construction, Foam Fabrications is trusted by clients across Australia.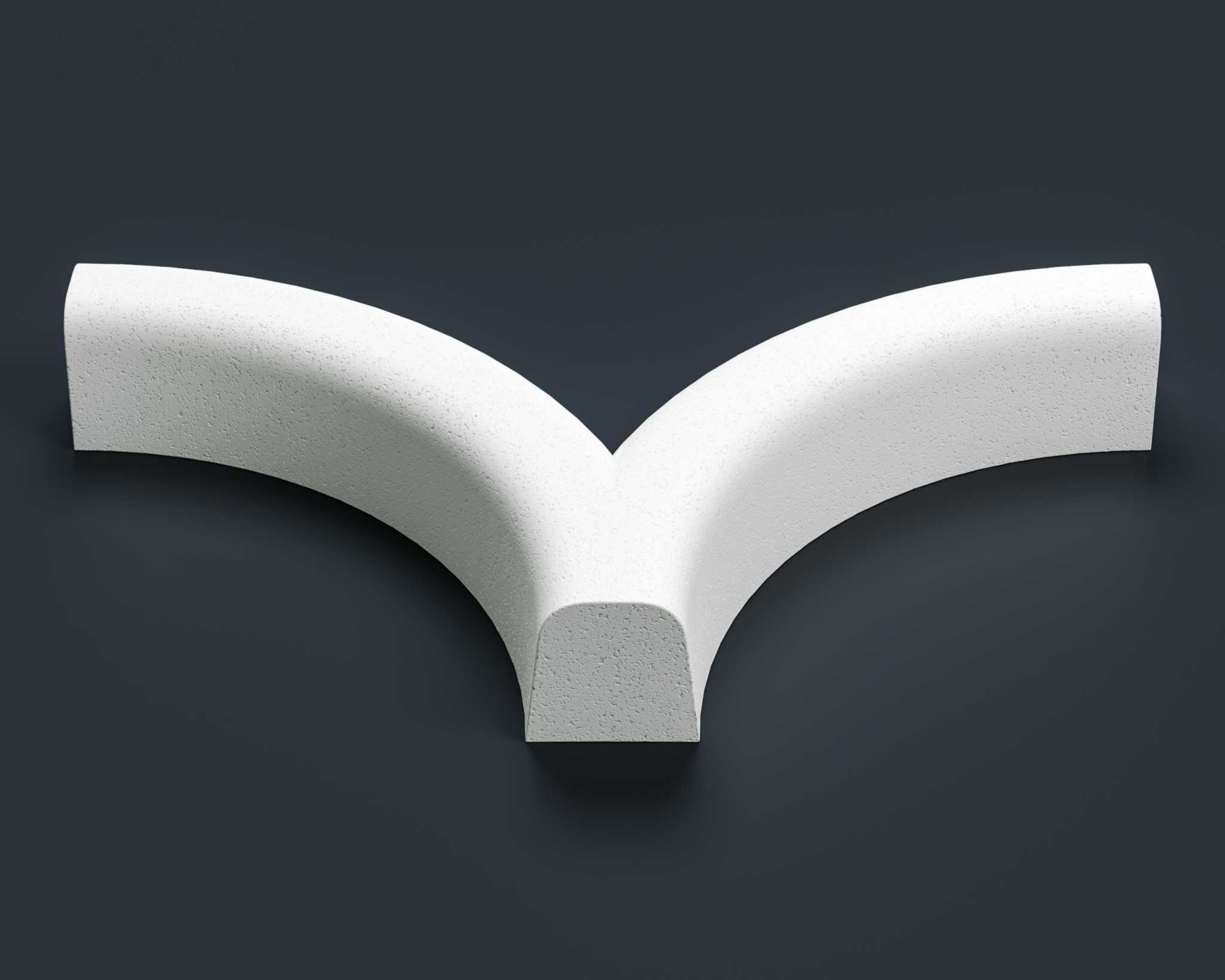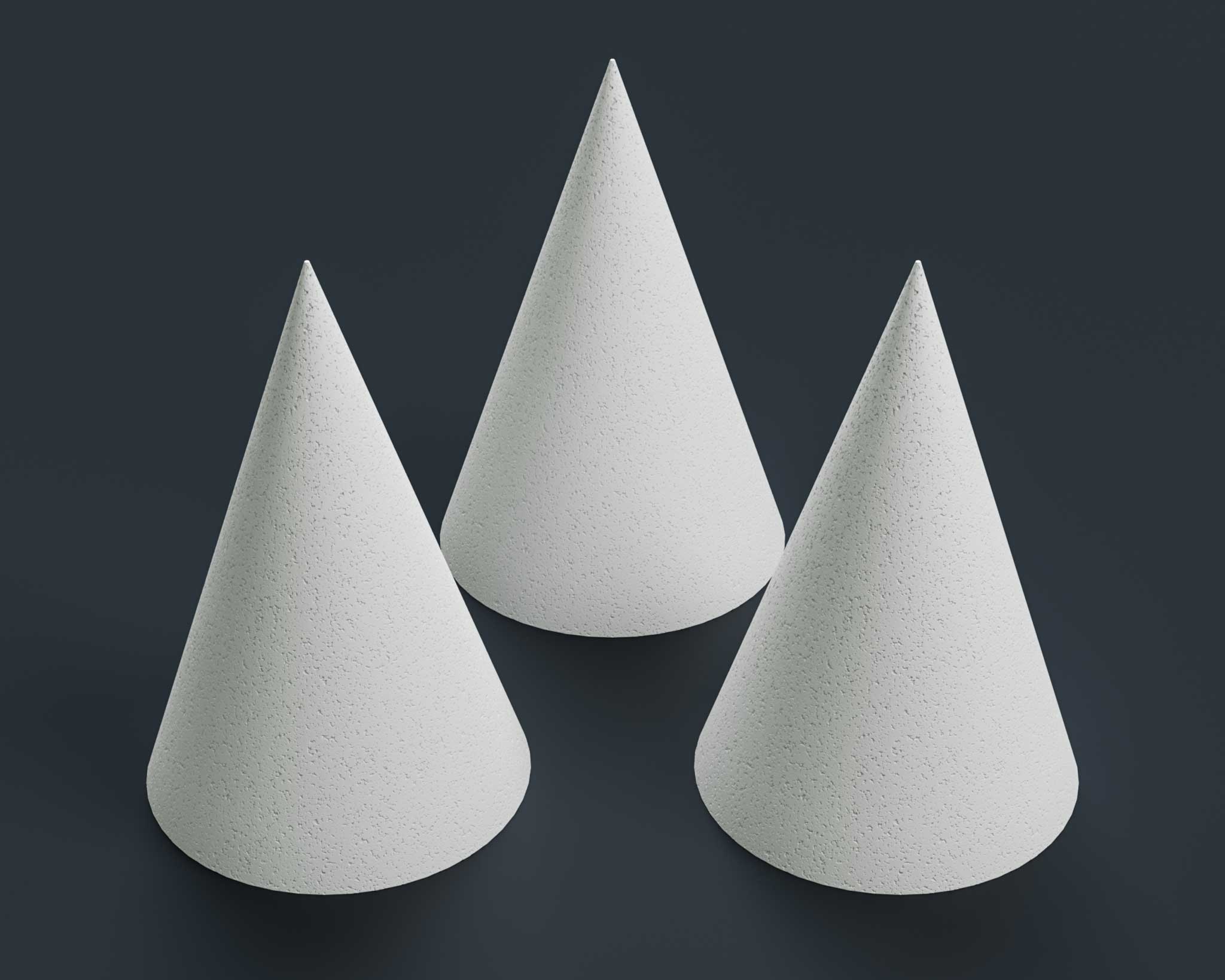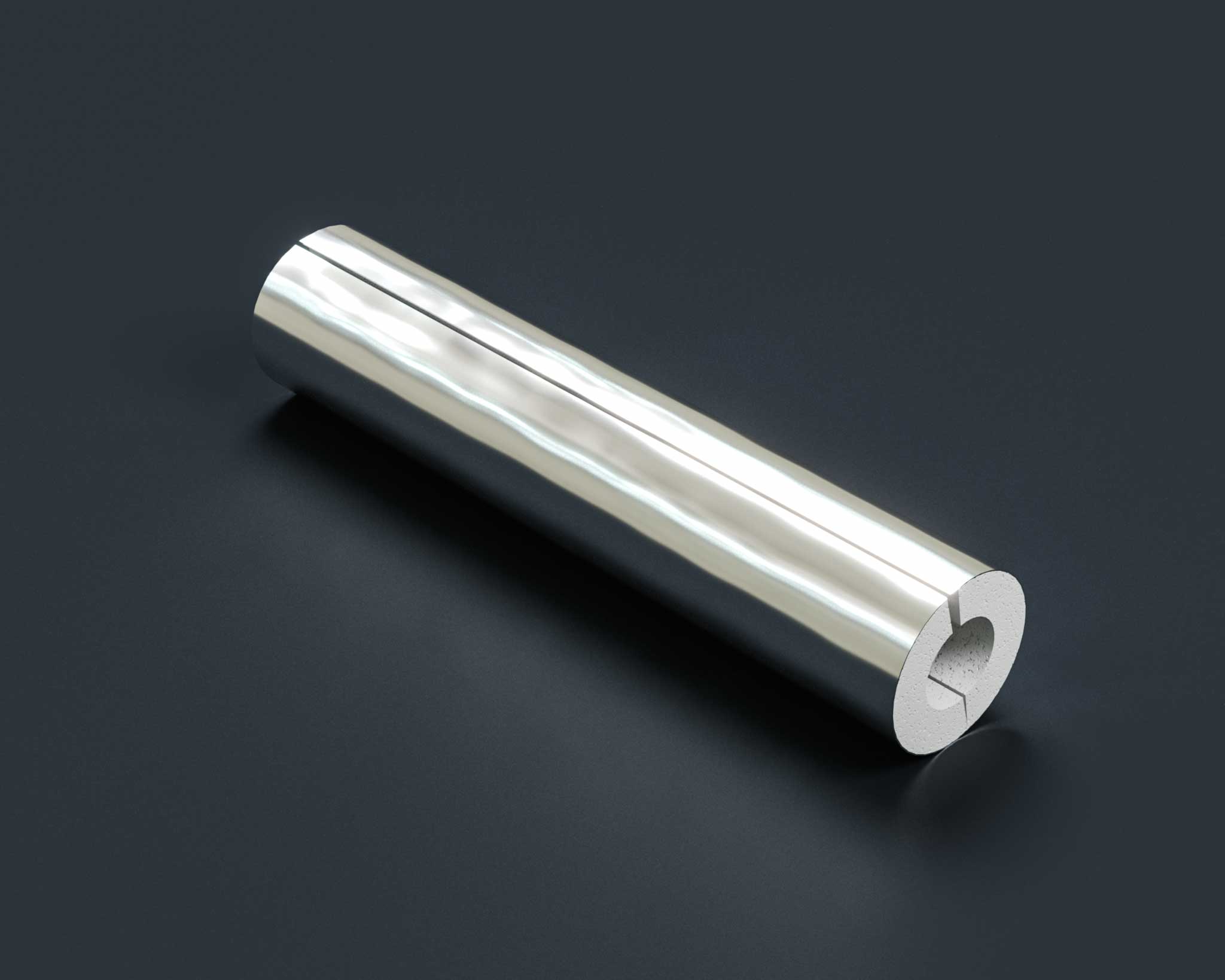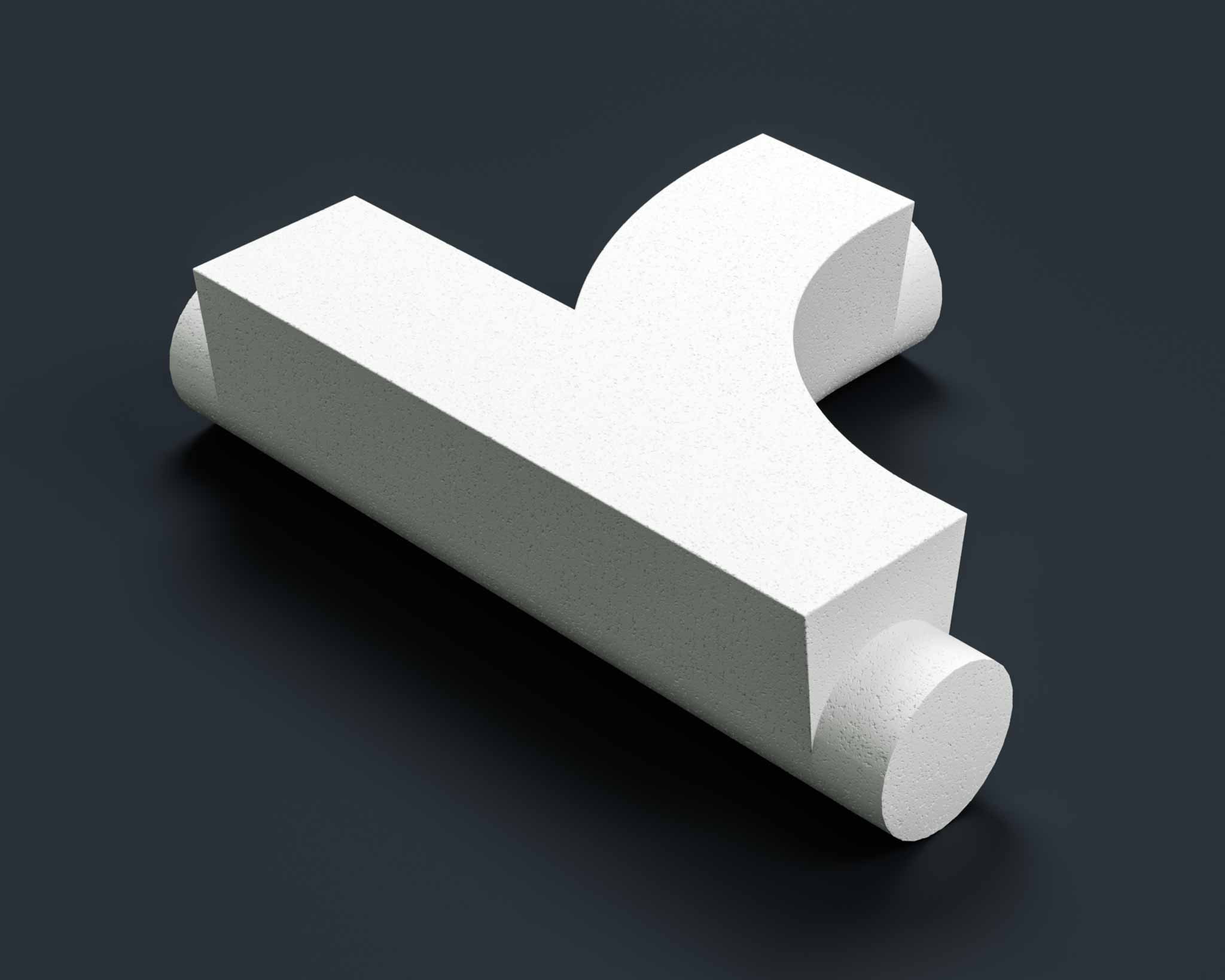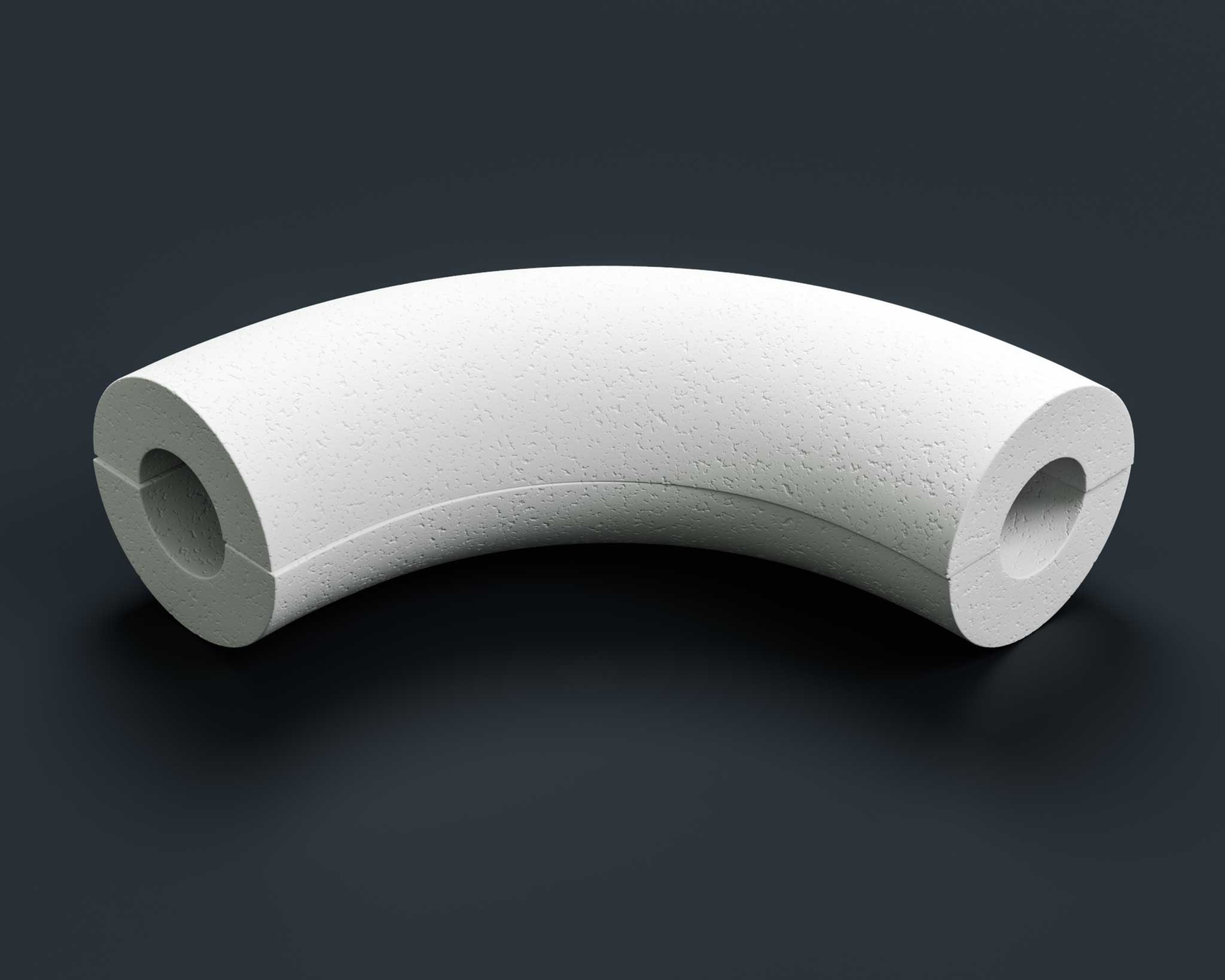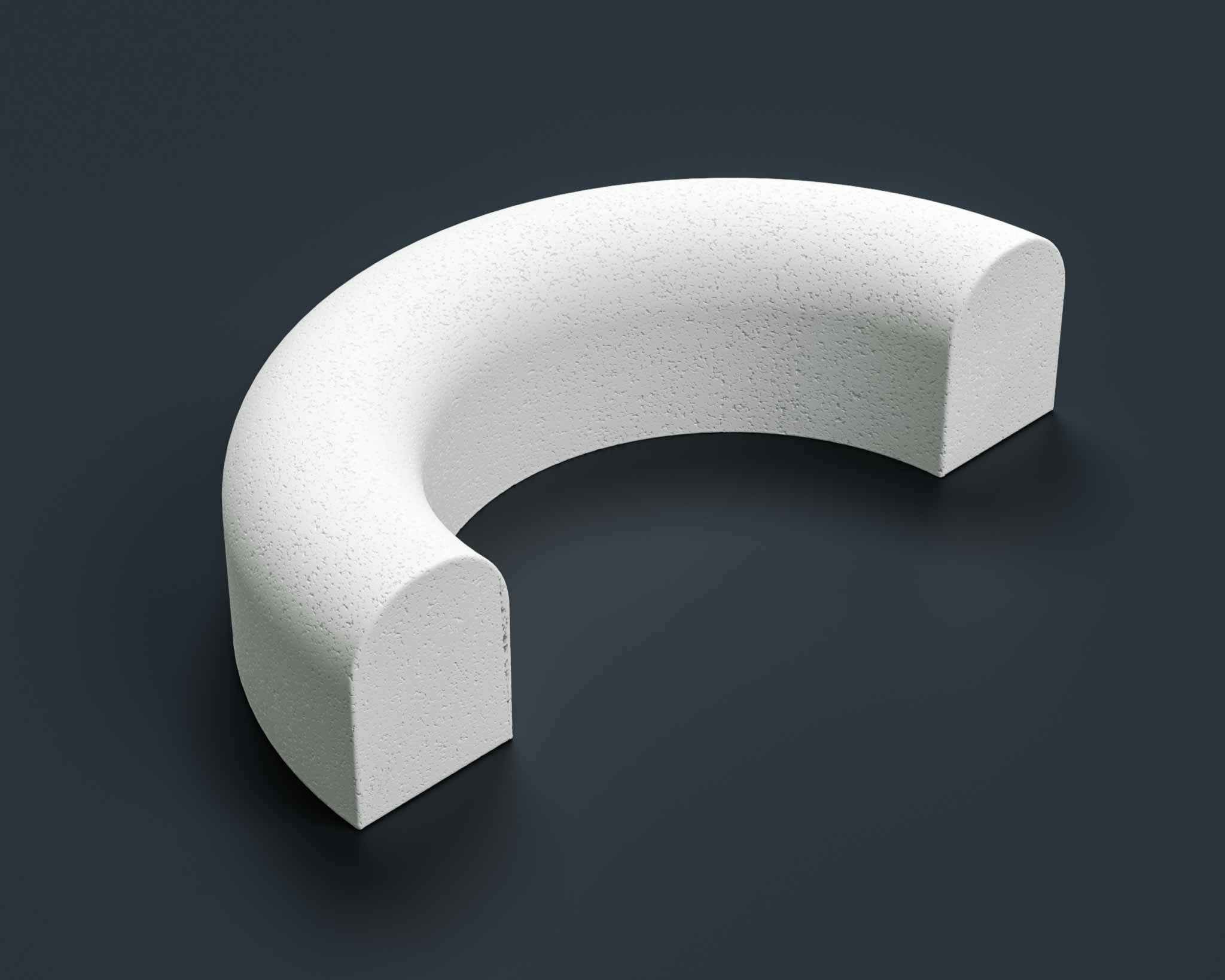 Service
Personalised service from our experienced team ensures that every project is handled correctly, quickly and efficiently.
Energy Efficient
Our high quality foam products provide superior insulation for gas, refrigeration and liquid transfer pipes.
Faster Lead Times
We manufacture all orders locally in Melbourne for shorter lead times on your order.
Custom Profiling
We use computer controlled cutting technology to ensure an accurate cut every time - even for complex geometry.
Quality Materials
A great quality product starts with the best raw materials. We only source the best raw polystyrene to ensure quality throughout our process.
Cost Effective
Polystyrene is an effective solution for many construction and engineering applications, including Form Work and Insulation.
Polystyrene Sectional Pipe Insulation (S.P.I)
Polystyrene S.P.I is used for insulating chilled water pipes in both commercial and industrial applications.
Manhole Formwork
Polystyrene manhole Formwork is used in the construction of the channels in manhole bases.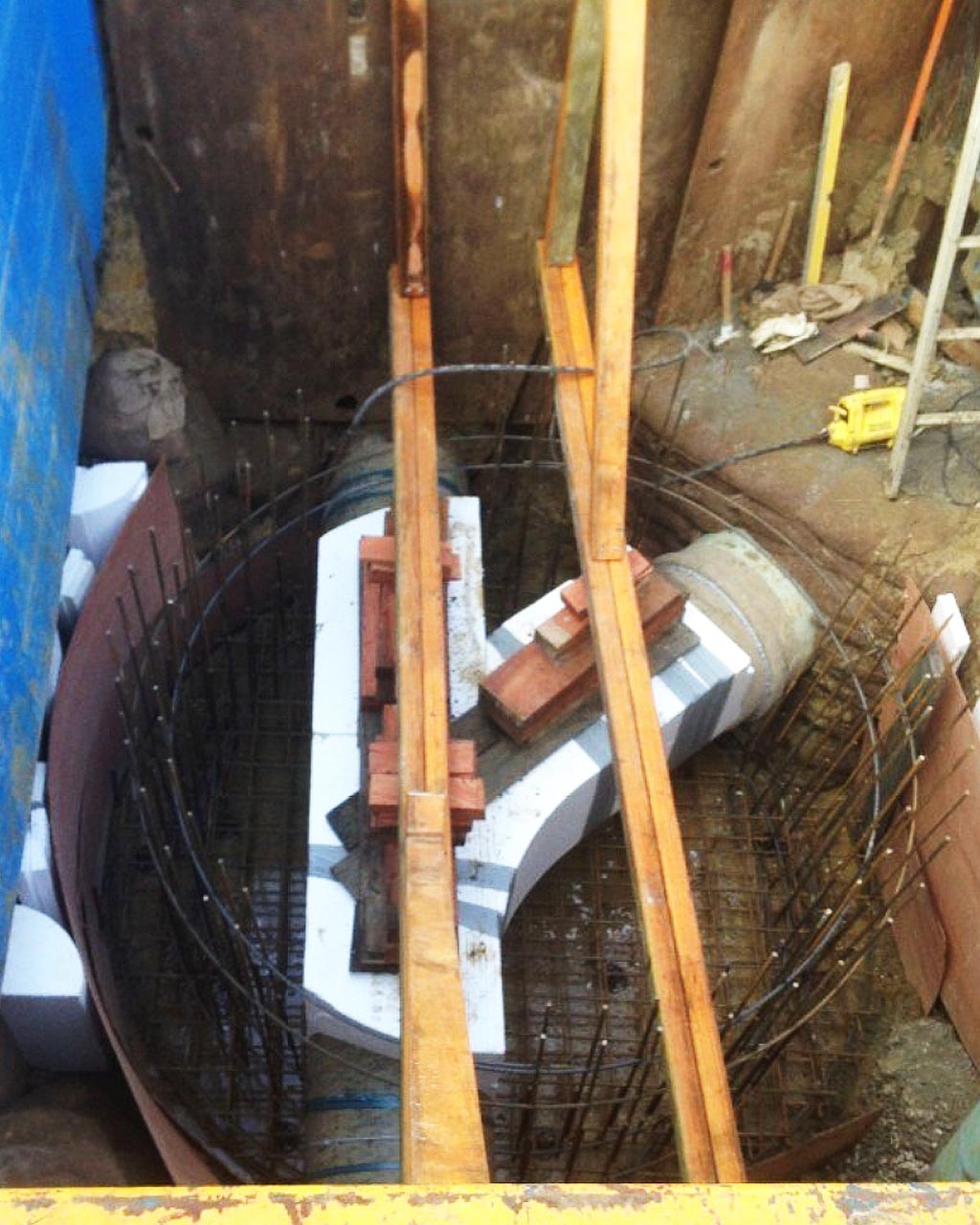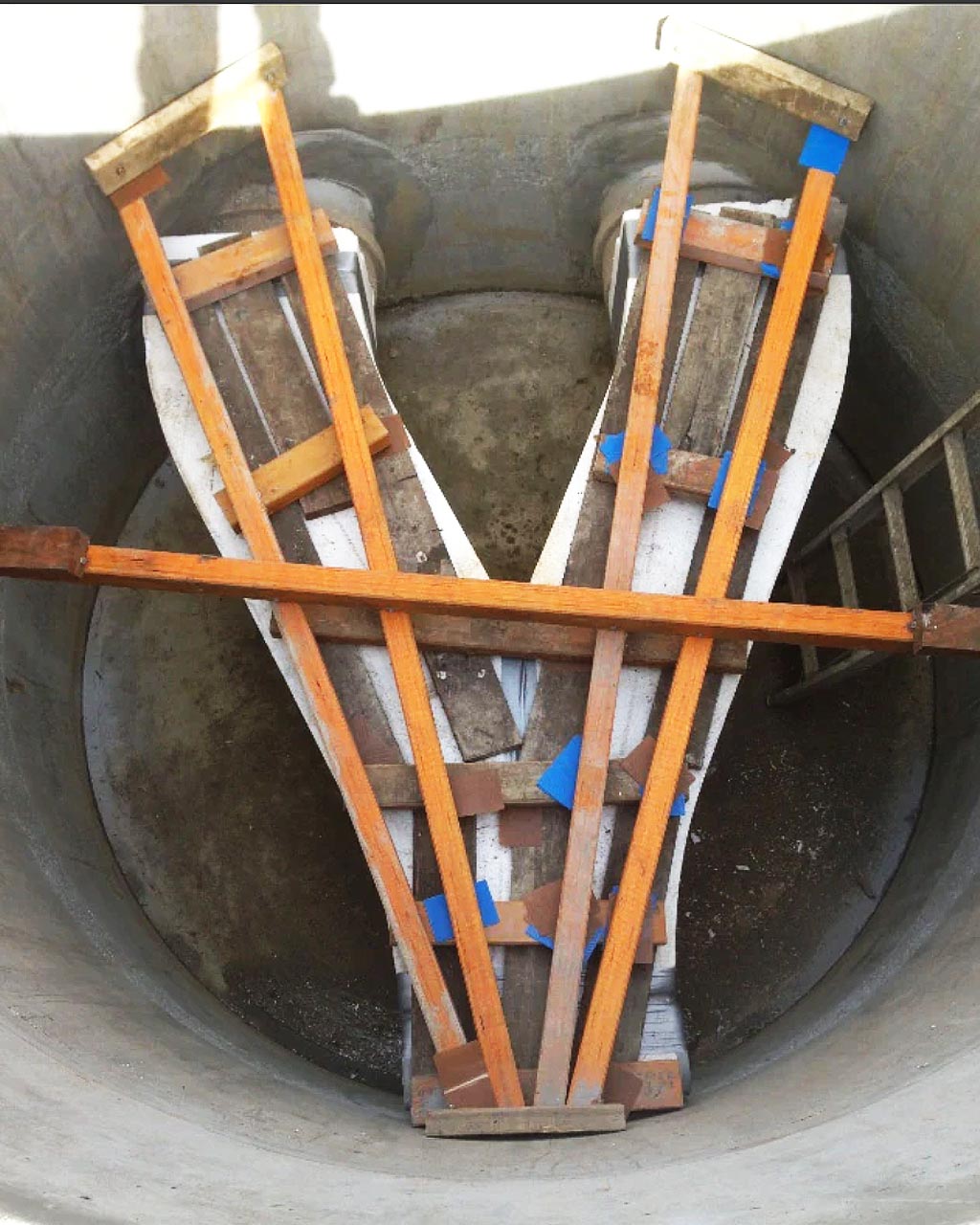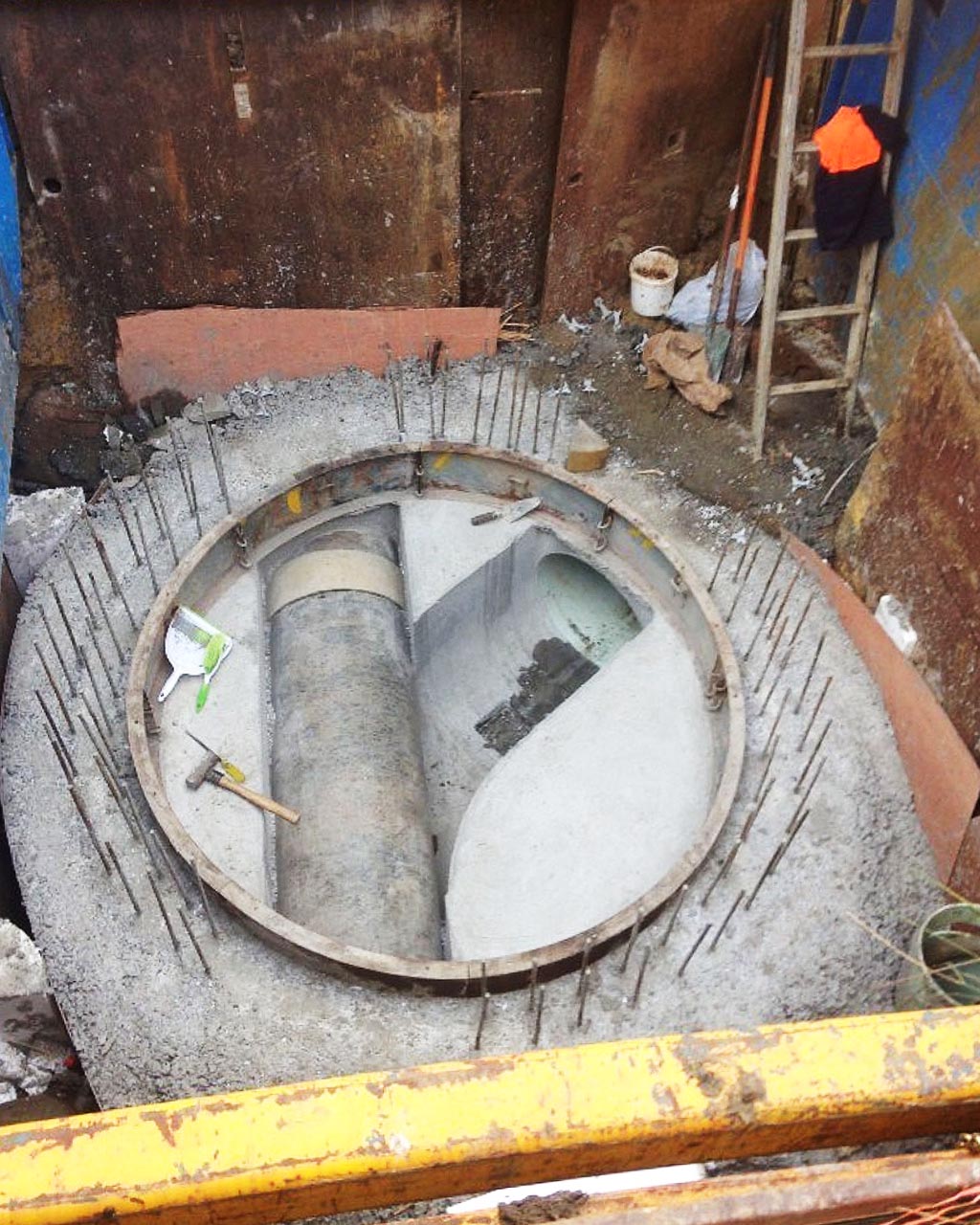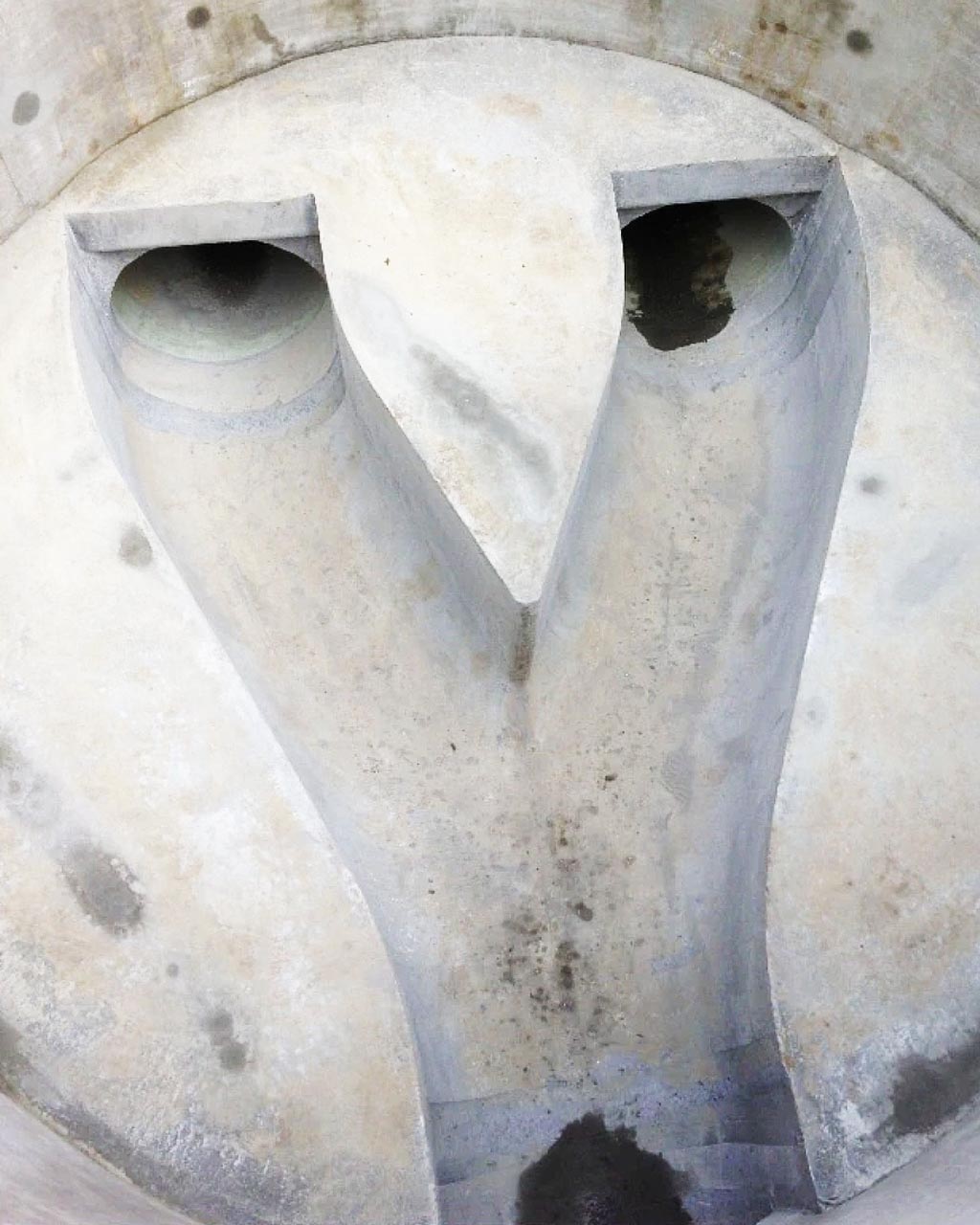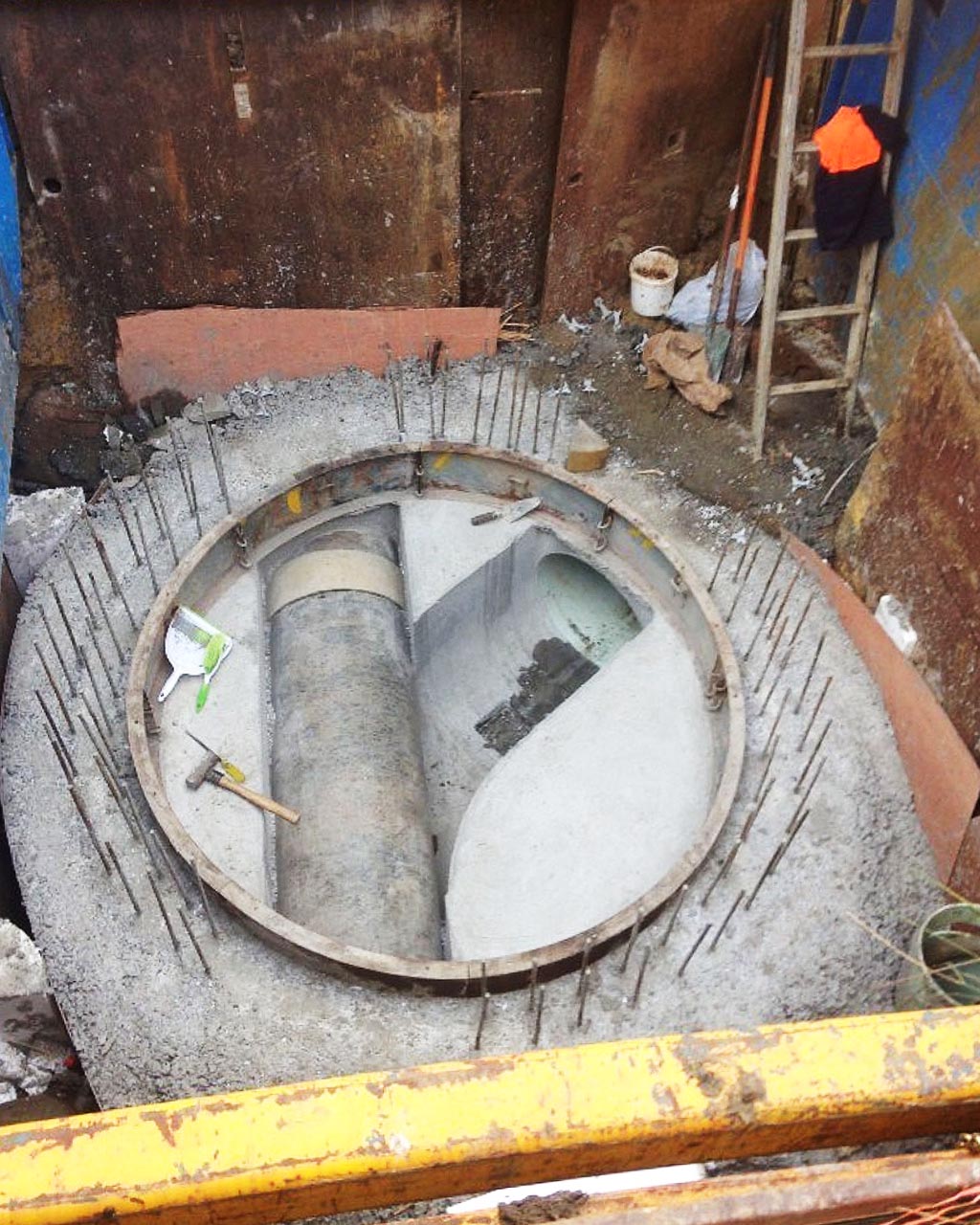 2/12 Laser Drive
Rowville, Victoria 3178